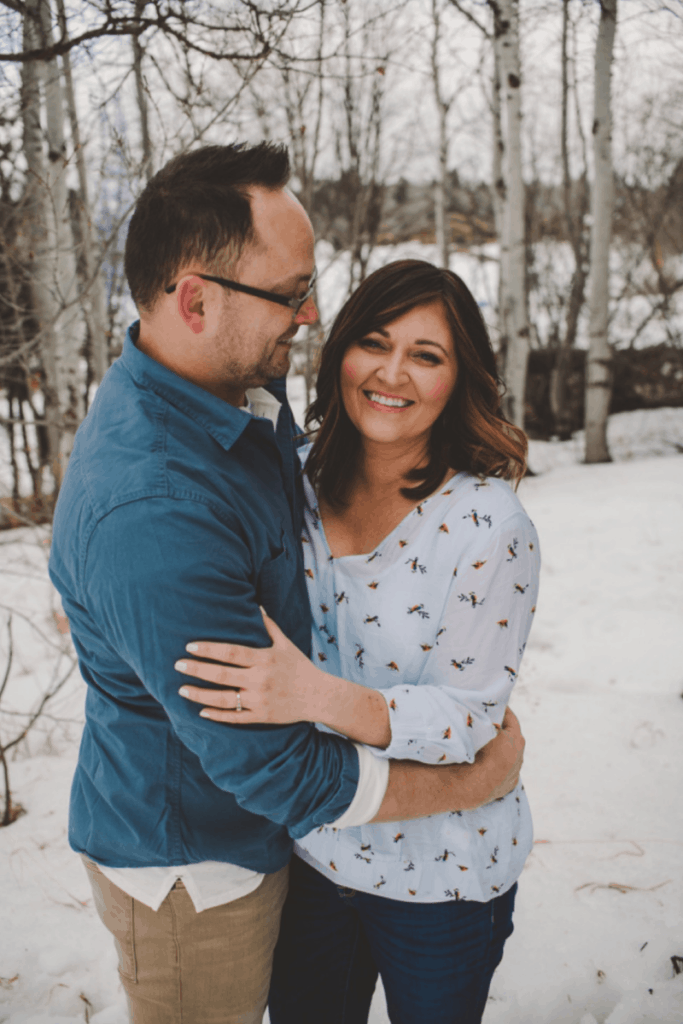 My Beliefs
I believe happiness comes from following the teachings of Jesus Christ and treating others, as you want to be treated.
I believe as hard as life can be, music is a comfort to both the listener and the composer.
I believe family is the most important organization in life.
I believe in being your best self and always striving to better yourself.
I believe no one is perfect except Jesus Christ, but we should still try to be our best selves.
I believe laughter is the best medicine for any type of day.
In the words of Jim Carrey "You can fail at something you don't want, so you might as well take a chance on something that you love."
I am a member of the Church of Jesus Christ of Latter-day Saints. To learn more about this Church please visit ChurchofJesusChrist.org.
Meet the Team
The team is me...
Jayson Steed, composer, dreamer, marketer, accountant, sales guy, husband, father, and occasionally...
a hot wheels mechanic.