Music Lives Inside Me
The music I write comes from pure inspiration. In fact, it hard for me to take credit because I know my gift is heaven sent.
You see, I have had limited composition training and play music mostly by ear. The music I write moves my soul and I think it will move yours as well.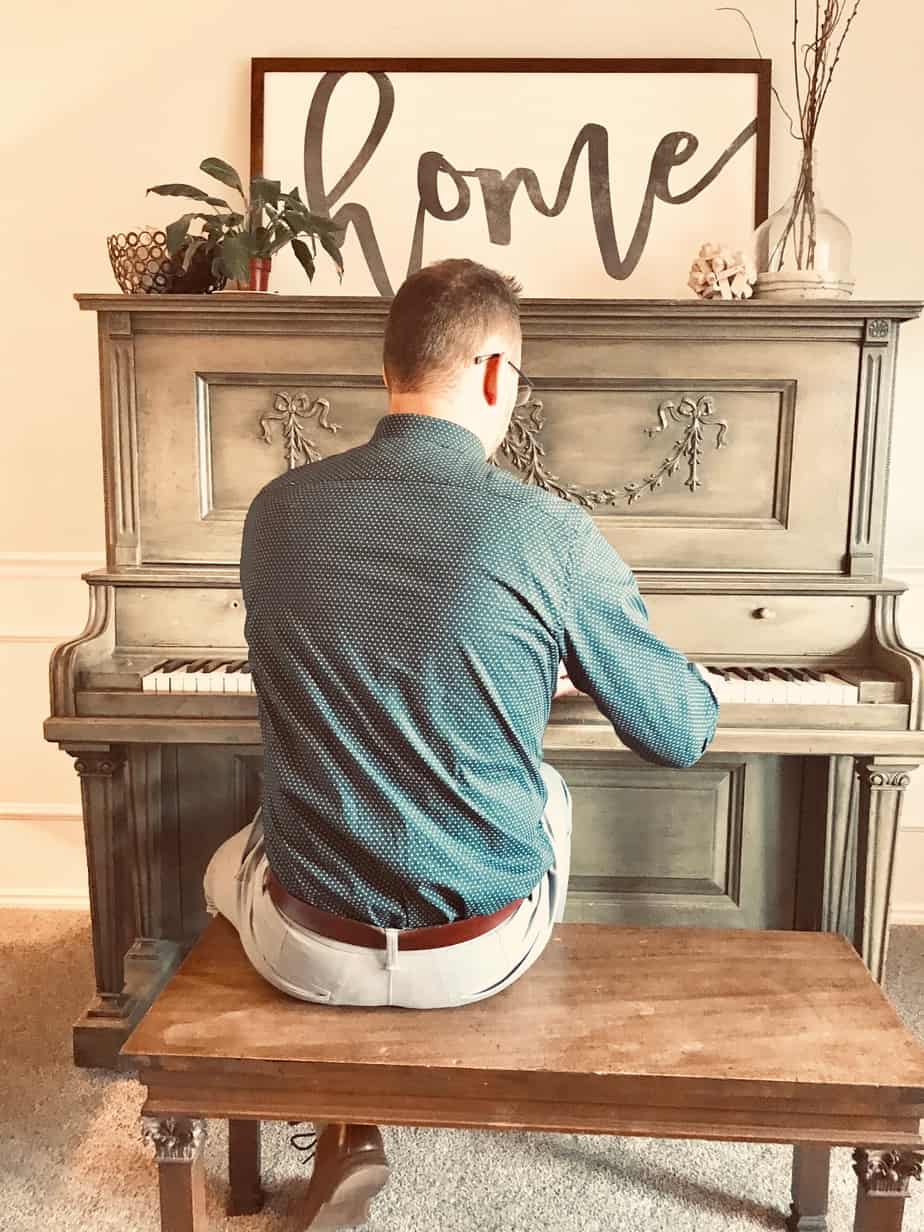 This song was written and arranged by request... from my mom. It is one of her favorite hymns and she asked me to arrange it for her. As I was studying how to write this song I was inspired by this rendition from The Tenors.
After a number of late nights, I surprised my Mom by my arrangement of How Great Thou Art during her Sacrament Meeting, just after my birthday.
This one is for you mom.
PURCHASE & DOWNLOAD
I was invited to play the piano for a church congregation around July 4. As one who doesn't read music very well, I decided to arrange something that would capture the holiday yet be moving as well.
Soon inspiration began flowing through me as to how to approach the beloved Star Spangled Banner.
The finishing touch was following the advice of my wife to add a well-known hymn to the arrangement. I selected Amazing Grace. Both the beginning and end of this patriotic song incorporates this beautiful hymn.
The addition of Amazing Grace with The Star Spangled Banner gives the listener a feeling of humble patriotism for the United States of America.
I invite you to reflect on the many sacrifices made and the goodness of God in preserving this great nation.
PURCHASE & DOWNLOAD
Come Thou Fount of Every Blessing is my favorite hymn, and this is the second rendition of this sacred music for me.
It started when I was asked to perform a hymn for a church meeting. I waited for inspiration and was blessed with a new arrangement of Come Thou Fount of Every Blessing.
I would also like to give credit to ElenyiMusic for influencing this music. And since my wife loves the music and lyrics of, If You Could Hie to Kolob, I added it to the composition in the second and final arrangement.
In the end, I hope that you are uplifted as you remember the True Source of all light and goodness.
PURCHASE & DOWNLOAD
Have a Listen
Did you know that you can listen before you buy? I'd love to hear what you think. Head over to iTunes to hear samples of my music. I'd also enjoy hearing from you, so drop and me a line here.